My Team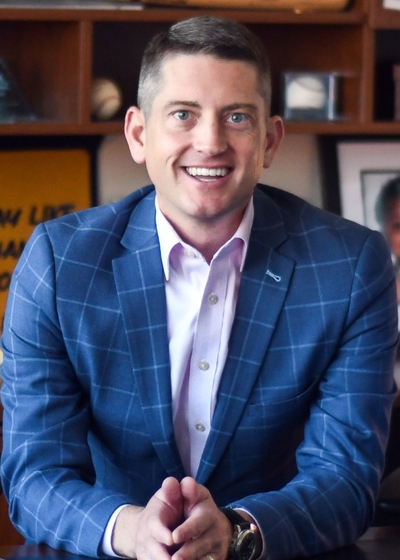 Matthew Banderman, CLF®
Managing Director
Office 314-244-0760

Matt Banderman began his career with Northwestern Mutual as an intern in
2000. Since then, he has achieved numerous company and industry-wide
awards, one of which includes being a 9x Million Dollar Roundtable qualifier,
placing him in the top five percent of insurance and investment professionals
across every company worldwide.
While his achievements are notable, he describes speaking on the mainstage
at Northwestern Annual Meeting as the pinnacle of his career, where he
shared his story of overcoming extreme adversity and the importance of
developing a deep sense of purpose both in his career and personal life.
Matt graduated from Fontbonne University in 2001 with a degree in
business management. His involvement on the board at Bethany Christian
Services led Northwestern Mutual to recognize him as the Community
Service Award recipient in 2013. His passion for and commitment to
bettering his company and the community earned him 40 under 40 in 2018.
Matt is married to his high school sweetheart, Jenny, and they have 3 kids:
Brooklyn (16), Georgia (13), and Cohen (6). Matt enjoys spending time with
his family, in addition to coaching his kid's athletic teams, playing basketball
and softball, while continuing to actively serve and attend his local church.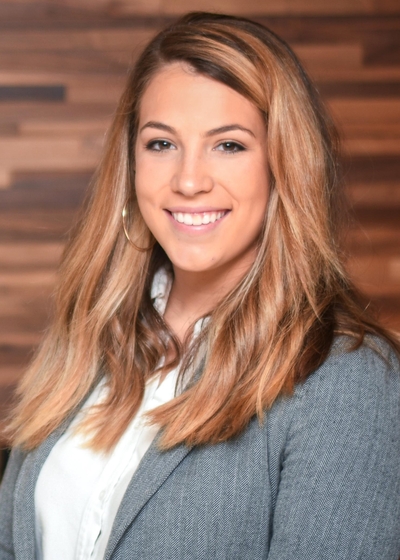 Madeleine S Leible
Madeleine learned the importance of a solid financial plan first hand at a young age. After her mother lost her battle with cancer when Madeleine was 22, she knew that her father and brother would be taken care of because of her mother's dilligence in planning for the family. This plan included the funding of her education at Missouri State University, where she received a Bachelor's of Science in Public Relations.
Shortly after graduating college, Madeleine interviewed at Northwestern Mutual - St. Louis - where she learned their mission is to protect families who go through situations similar to hers. She began her career with Northwestern Mutual in the summer of 2017, and joined Matt's team in June of 2018. As an Agent Assistant, she takes pride in being a part of planning for individuals, families, and businesses, and being there for them through the best and worst times of their lives.
When she's not in the office, you might find her wining and dining at her favorite local restaurants or walking her 2 year old dog, Ranger.